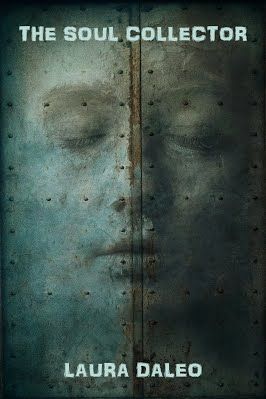 Urban Fantasy / Paranormal
Publisher: Story Bound Publishing
As I lay trapped inside this quiet realm, 
My soul adrift, my body earthbound,
A magical book guards my flight,
Will it keep me safe till morning's light?
It begins with darkness. Are they dead, or trapped inside a horrible dream? No one can hear them, see them. Has the world forgotten them? Are they invisible? Not to the Soul Collector. They have stepped into her Kingdom, and she is waiting for them.
Review
I absolutely loved the writing style of Laura Daleo, you get a hint of it in the synopsis, but it really is beautifully written. Weird to say about a book that has a cover like this one, but that really is my description for her writing ability.
I loved the way this story unfolded. We got bits and pieces and just enough action to keep us actively engaged and flipping pages. Such a imaginative piece of writing.
About the Author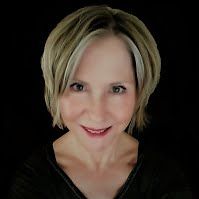 LAURA DALEO is the author of five books. She is best known for her storytelling of the vampiric persuasion. Her most recent work, The Vampire Within, is the third book in her Immortal Kiss series. The series is an interesting twist on the Egyptian pantheon being the original vampires. Her current project, The Doll, is her first horror tale, with a touch of mystery. She lives in sunny San Diego, California, with her three dogs, Stuart, Morgan, and Dexter.