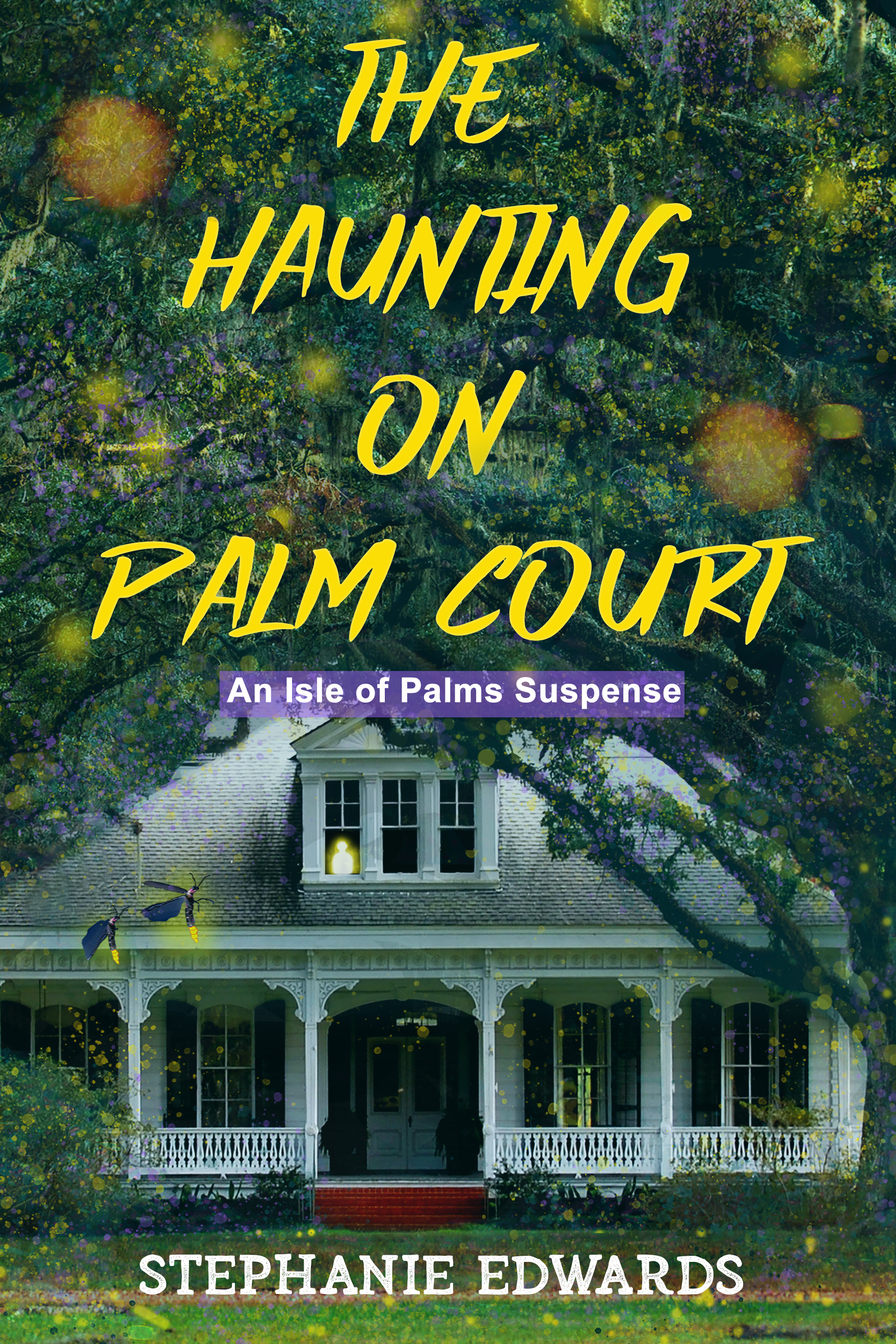 Book #1 in the Isle of Palms Suspense series
Romantic Suspense
Date Published: Sept. 1, 2020
After Blake Nelson catches her abusive fiancé, Parker, with another
woman, she seeks serenity at her late grandmother's beach cottage. He
follows Blake to the island and attempts to kill her, but instead, he dies
in an accident while fleeing the police. His malevolent spirit returns to
the cottage to finish what he started. The haunting intensifies when Blake
reconnects with her first love, Clint. Will Blake discover how to banish
Parker before it's too late?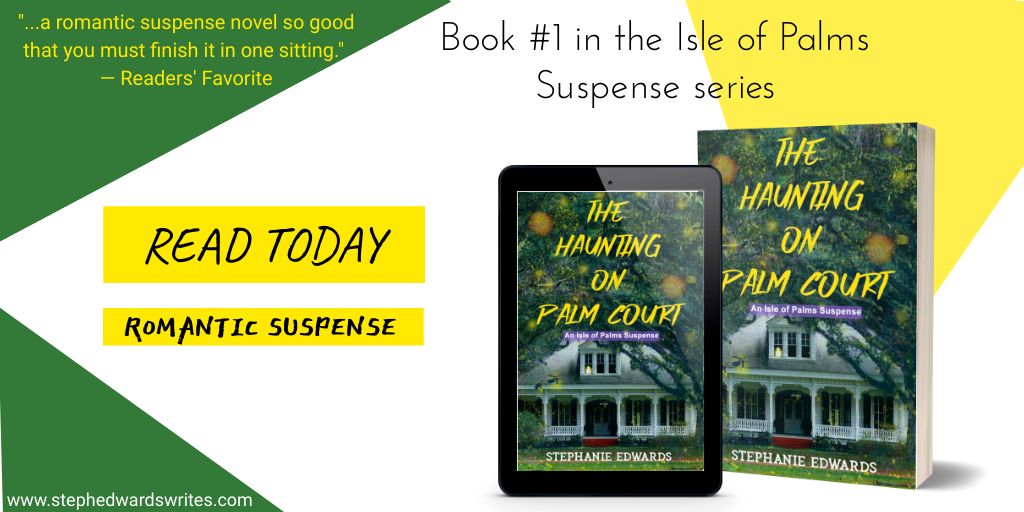 Review
Is there such a thing as fun and creepy? I felt like Stephanie Edwwards really brought as a unique piece of mystery. It's creepy and full of action and suspense while being quirky and full of fun characters.
But that's not all, it's a Romantic Suspense in every sense of the words. This book had so much and was so well balanced between all of the different genres.
A sweet and fun romance, a mystery and suspense that keeps you on your toes. Overall it just had me enamored.
About the Author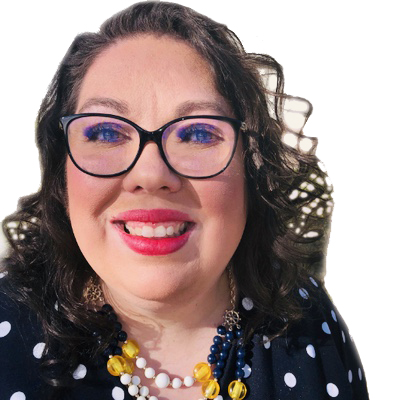 Stephanie Edwards has been writing professionally since she landed her
first newspaper column at the age of 13. Her love for the Lowcountry, the
Atlantic Ocean and a good ghost story inspired her to write her first book.
She lives in Tennessee with her husband, Ron, and their adorable dog,
Shadow.
Contact Links
Twitter: @steph_a_edwards
Purchase Links
Ebook
Paperback
(Companion Coloring Book, sold separately) Pearls of Wisdom: An Adult
Coloring Book 
a Rafflecopter giveaway
https://widget-prime.rafflecopter.com/launch.js