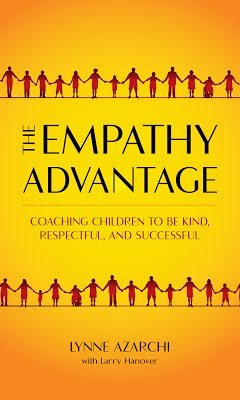 Non-Fiction (Parenting/Education)

Date Published:  November 4, 2020
Publisher:  Rowman & Littlefield
Bullying and cyberbullying is on the rise.  Face-to-face interpersonal
skills are declining.  Narcissism is increasing.  Not only do
studies show these distressing facts to be true, but we see them in the news
and in our own lives.  Lynne Azarchi, Executive Director of Kidsbridge
Tolerance Center, has the answer to these growing problems:  teaching
our children empathy.  In her new book, THE EMPATHY ADVANTAGE:
Coaching Children To Be Kind, Respectful and Successful (Rowman &
Littlefield; November 4, 2020), Azarchi provides the tools and strategies
families can use to give their kids the gift of empathy –
simultaneously setting them on the road for a more successful future and
changing the world for the better.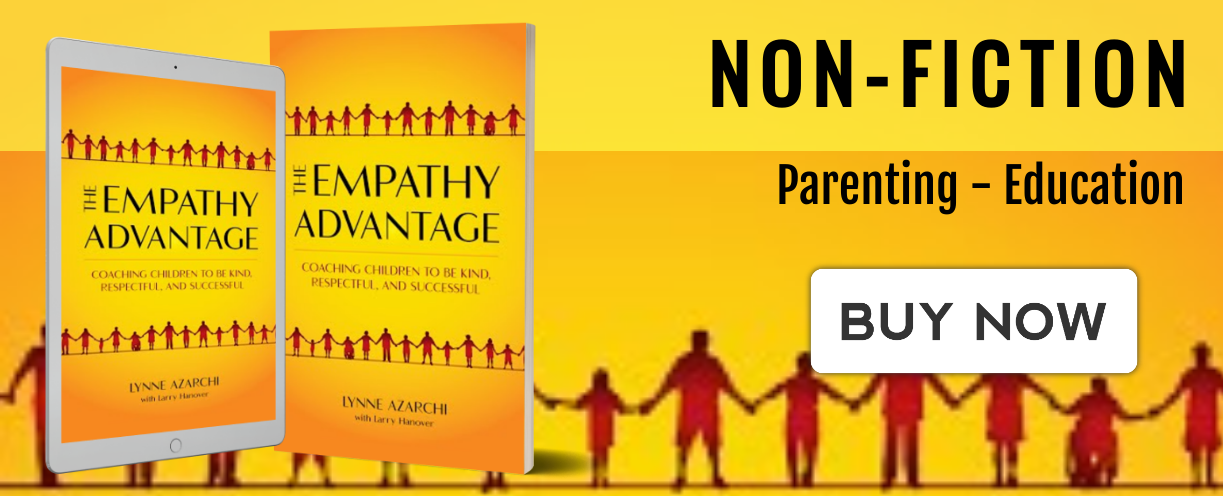 REVIEW
An easy read with a great deal of information that parents can use to help their child. It takes something we have all heard about, empathy, and gives parents/readers the tools to implement this into their childs life in order to combat bullying and other social issues with young kids today.
Concise and well-written. I liked the way it was organized in an easy to follow and understand way.
Thank you Lynne Azarchi for a book that can truly help!
About the Author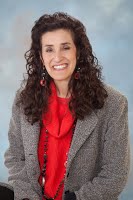 LYNNE AZARCHI, author of THE EMPATHY ADVANTAGE, is Executive Director of
Kidsbridge Tolerance Center outside of Trenton, New Jersey—a nonprofit
organization dedicated to fostering bullying prevention, anti-bias,
diversity appreciation, empathy, and empowerment strategies for youth.
She is a tireless advocate for improving the lives of at-risk youth in
communities across New Jersey. Kidsbridge helps more than 2,500 preschool,
elementary, and middle school students and educators improve their
social-emotional skills each year.  Azarchi has won many awards and her
articles have been published both in newspapers and academic journals.
She is a frequent speaker to parent and teacher groups, corporations and
major educational conferences.
Contact Links
Purchase Links