Mystery
Date Published: 2/1/2021
What would you do if God asked you to help destroy the world?
After a full-grown gorilla is kidnapped in the middle of the night from the San Diego Zoo, Jim is hired by a Hollywood movie producer to try to track down the animal. Following the death of a child and the collapse of a marriage, Jim has been surviving as a private detective in Los Angeles. Jim follows the peculiar trial of clues, including the business card of a mysterious gypsy fortune teller, deep into the dark abandoned subway tunnels beneath New York City. Meanwhile, a young boy in Brooklyn secretly keeps a list of his fears in his closet, adding fears and crossing them off as he ages. Near the top of the list is one word that has never been crossed off: "God". Their lives become mixed in this darkly relevant, heart pounding adventure that will keep you up at night, making you ask yourself questions that you may not be ready to answer.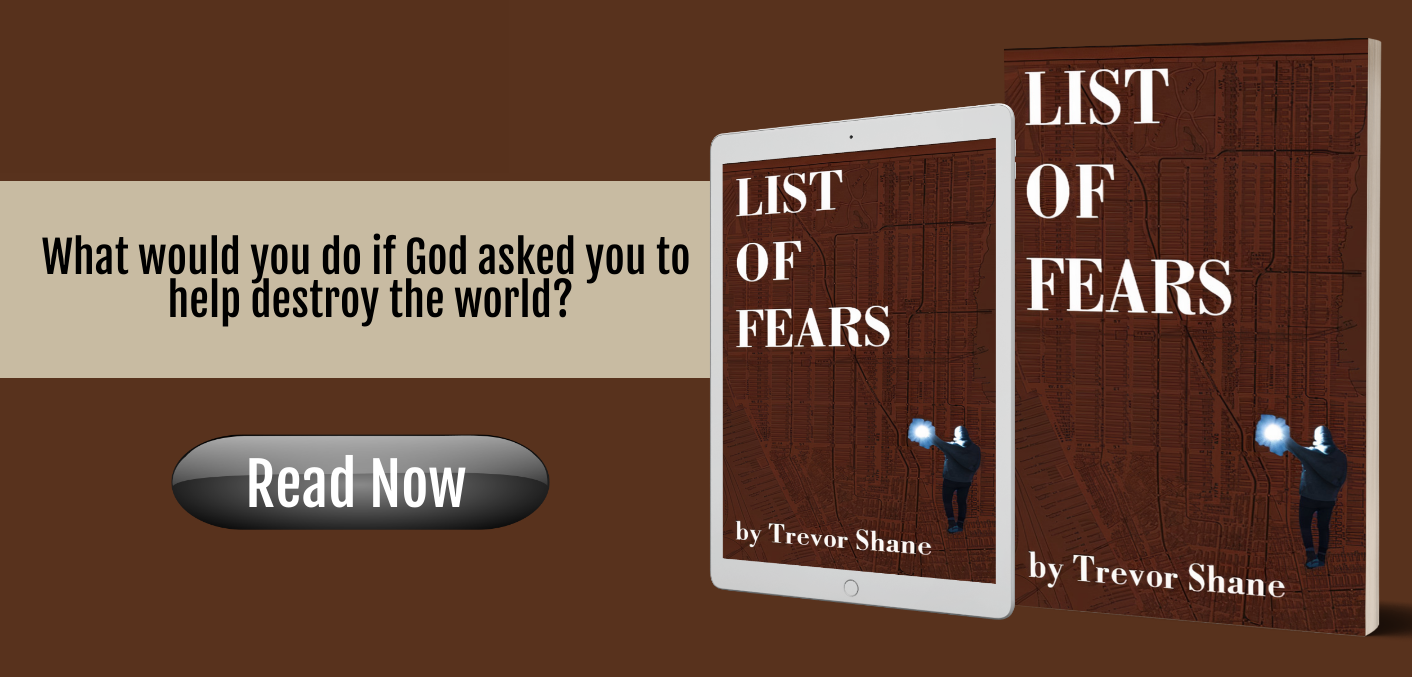 Review
I love a good mystery and this story had my mind racing as I read. It took me just a bit to get completely submersed, but once I did, I couldn't put it down!
This book has so many more elements than I was expecting. There is a lot to understand, but the author does a great job of weaving everything together. This book kept me interested, and kept me reading!
About The Author

Trevor Shane's novels have been published across the globe in numerous different languages. He is the author of the Children of Paranoia series and the award-nominated Memory Detective series. He is a graduate of Columbia University and Georgetown Law Center. He currently lives in Brooklyn with his wife and two sons.
Contact Links
Twitter:@childofparanoia
Purchase Link
a Rafflecopter giveaway
https://widget-prime.rafflecopter.com/launch.js