Standalone, set in the Paper Flower Consortium world
Paranormal (Vampires)
Date Published: June 21, 2021
Publisher: ZB Publications
Issaquah, Washington, USA
1951
My name is Norma Mae Rollins. I'm fourteen and an illegal vampire. I miss my mom, but new ghoulish appetites force me to remain with my creator.
Bill didn't mean to transform me. At least, that's what he claims. His frightening temper, relentless lies, and morbid scientific experiments makes it hard to know what to believe. However, someone snitched about Bill's experiments to a nearby coven. Now both of our corpses will burn.
Bill won't run. He is curious what happens to a vampire after final death. I don't want to die again. It hurt so much the first time. Bill thinks his vampire boyfriend might shelter me. I must brave an eternal existence with elder vampires and other monsters who don't think I ought to exist. Oh and figure out who I am allowed to eat.
A vampire's reality is nothing like the movies.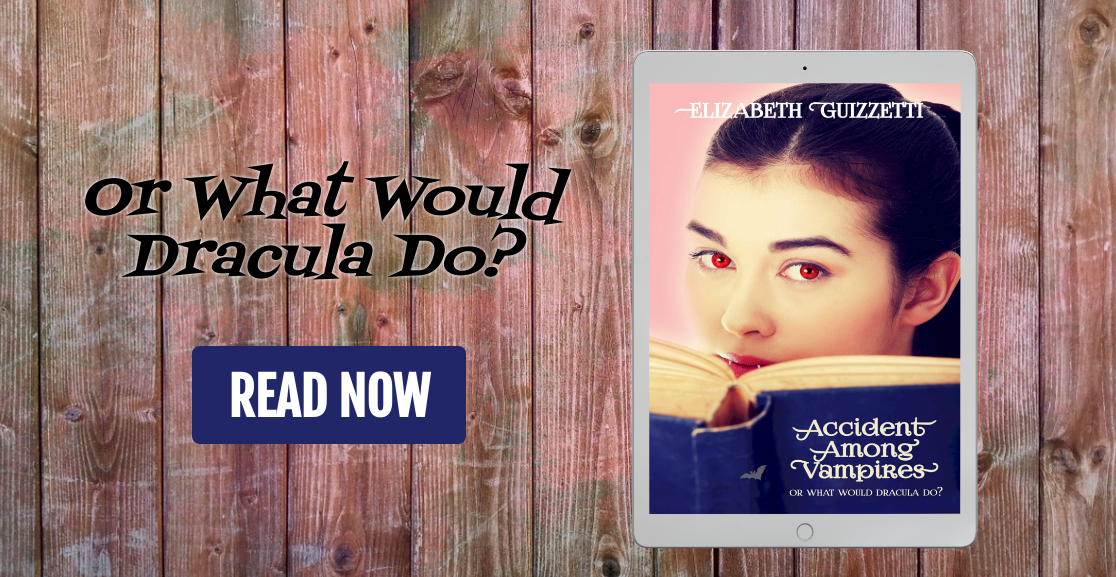 Excerpt
Personal Dictation by Derrik Miller
My research is futile. I have found no case law of underage vampires after 1921, when the International Coven Laws were ratified. Worse, I cannot look too closely at transformational laws without notice.
The only privacy I have is in my office, but I don't even trust Mrs. Torez any longer. She might be my secretary, but she is friendly with Agata and several of the enthralled. I hear them laughing. What in blazes do they talk about?
I sense Agata and Jakub surveilling me. They watch Aldo too, but he hasn't left the coven in weeks. The other vampires whisper every time Mary goes shopping.
Before the Seventeenth Century, there were several documented cases of adolescent vampires. They do not have the span of an adult. They met Final Death when they anger their creators or perished by their own hand when their creators tired of them or their existence otherwise soured. They cannot survive on their own.
After the Seventeenth Century, the general guideline in Europe and Asia said after apprenticeship, which generally meant over 21 years of age. Pascaline and Loretta were both turned at twenty-two. Accidental vampires found too young were burned.
Thankfully, the 1921 law claims, "underage" vampires are legacy vampires and are to be left alone as long as they can exist by their own devices or with coven assistance.
Since Norma is invisible to Jakub and Charles, it might be possible to claim Bill found a legacy vampire girl — but that brings its own problems — like where is the missing offspring? To create a believable story, I need Bill's creativity.
Jakub might not be able to read my mind, but he knows me too well. Lies of omission might get by, but never direct lies.
Perhaps, fortune may still fall upon us. The coven plans to watch fireworks over the harbor on Independence Day. Pascaline wants me to attend, but I told her I must work.
Diary of Norma Mae Rollins
Diary, who is Derrik?
As much as these dictations show how much he doesn't want me, Derrik seems intent about keeping me warm and fed.
It's hard to know how much I ruined Derrik's existence. His sorrow for Bill swells and abates with his sunrise clock. Still, I want history to know Derrik might have only helped me for Bill, but he tried to find a way to save us. The rest of the coven didn't. I would be completely dead if Derrik didn't help me.
About the Author
Elizabeth Guizzetti is an author, podcaster, illustrator, and a collector of dragons — the ceramic kind. Elizabeth lives in Seattle with her husband and poodle. When not crafting stories, she can be found hiking, birdwatching or hanging out at the dog park.
Contact Links
Purchase Link
a Rafflecopter giveaway
https://widget-prime.rafflecopter.com/launch.js