YA Fantasy adventure
Date Published: June 11th 2021
Publisher: Burton and Mayers
Thomas Trelawney thinks he will never get over the death of his sister Grace. When he is plunged into the parallel world of eighteenth century Yngerlande and tasked with saving their tolerant, diverse world from a brutal takeover, using powers he never knew he possessed, he can start to forget and move on. But who is the secretive, hooded girl who arrives to help him, leaving a trail of stars and mystery in her wake?
Fans of Harry Potter, His Dark Materials and Orphans of the Tide will love this exciting, fast-paced adventure story with its echoes of Narnia and a passage to another, strangely familiar, world.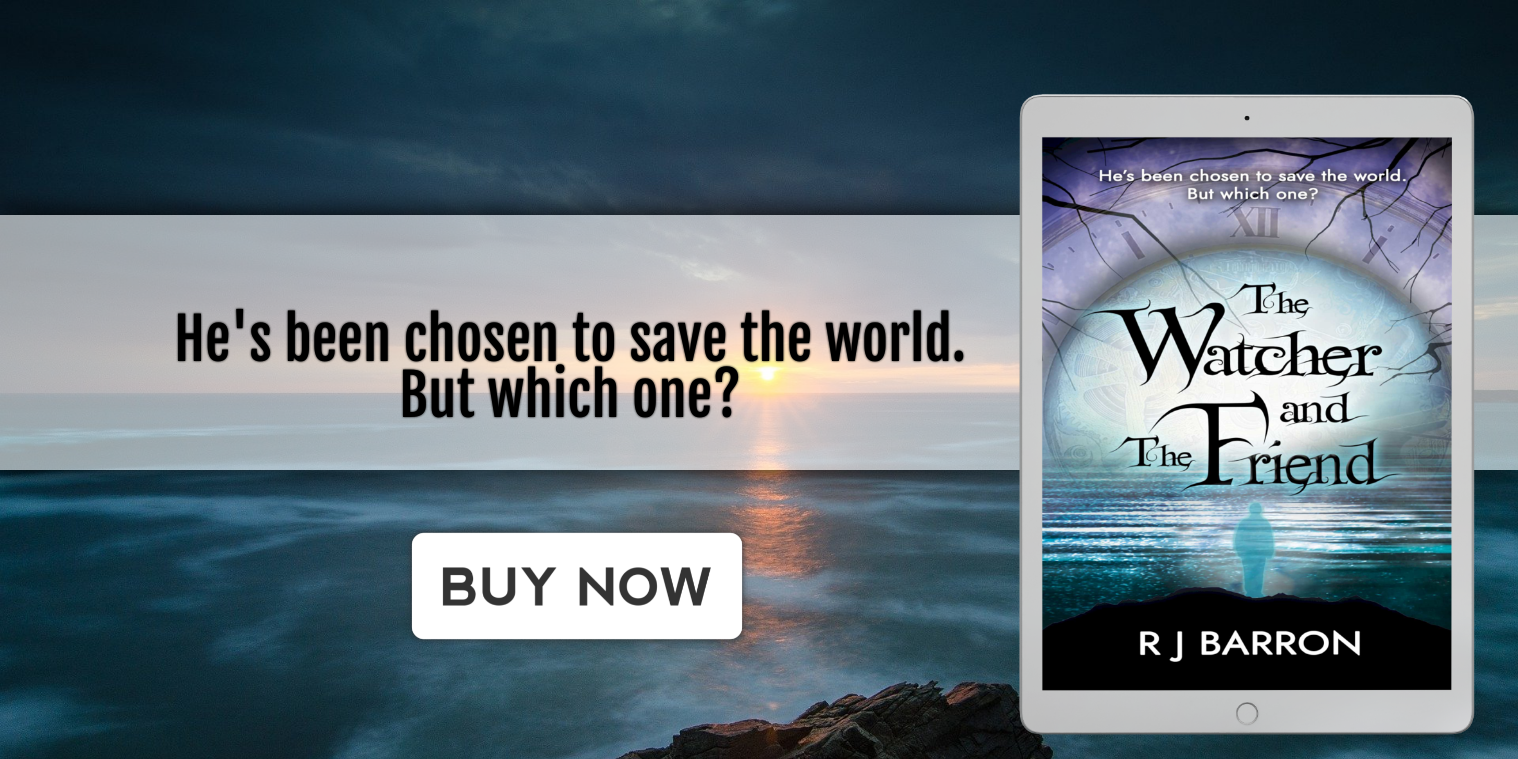 Review
I loved the plot and found the book hard to put down.
Fantasy books need a lot of imagination, drama, and action to go with characters that draw you in. This does that perfectly.
I thoroughly enjoyed this novel and got caught up in the whirlwind of the story.
About the Author
Rob, 64, was an English teacher in London for over thirty years, and now, when he's not writing, he trains new English teachers. Originally from Teesside, he became familiar with Runswick Bay, the North Yorkshire Moors and the city of York, first as a child, and then as a student. His love of the history and geography of these locations can be seen on every page of "The Watcher and the Friend", his first book for children.
Contact Links
Purchase Links